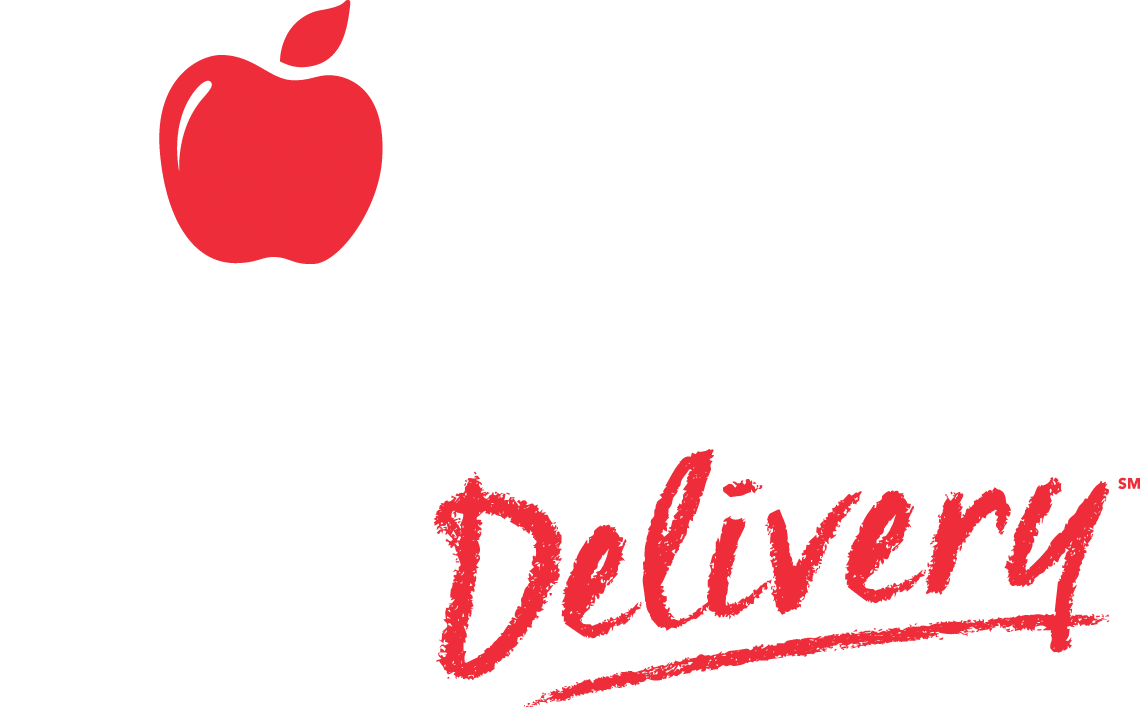 Applebee's Restaurant Delivery in Duncan
Enjoy food delivery near you from Applebee's restaurant on N Us Hwy 81. Order all the latest dinner and lunch dishes like handcrafted burgers, pasta, steak & appetizers for delivery. Your order will come from 2002 N US HWY 81, Duncan, OK, 73533.
Start Delivery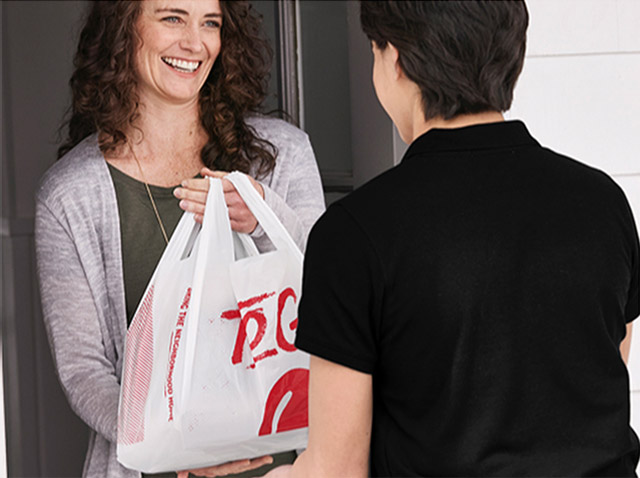 Duncan Applebee's is Now a Restaurant That Delivers Near You!
It is easier than ever to order food online from Applebee's in Duncan for delivery. Simply download our app or place your delivery order online. Next time you ask yourself "who delivers near me?!"
We have you covered.
Order Now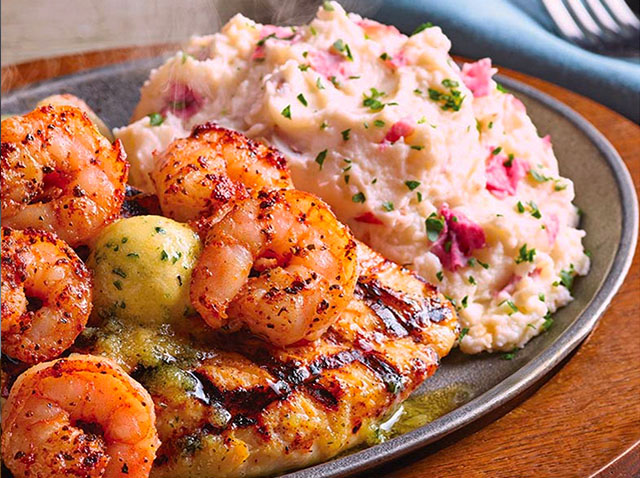 LUNCH AND DINNER DELIVERY
Savor the flavors of New Orleans with our Bourbon Street Chicken carefully prepped by our checks and ready for fast delivery to your doorstep.

Try all of our lunch and dinner appetizers and entrees today!
Find Another Applebee's Nearby
There are no locations in your search area. Please try a different search area.