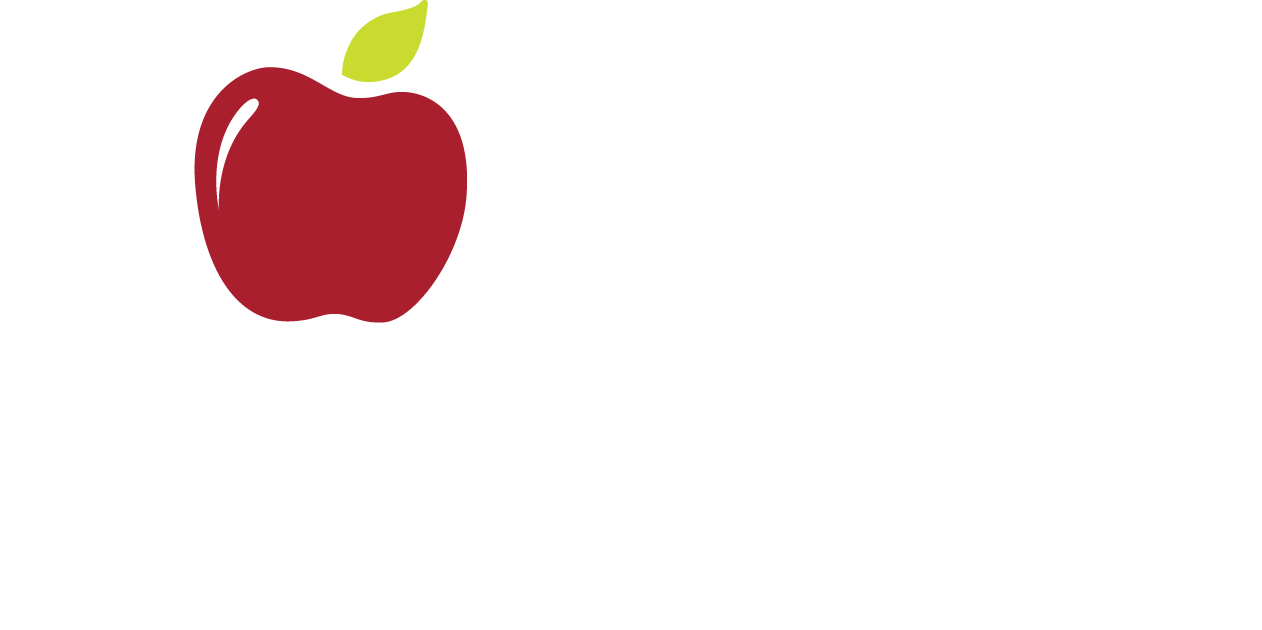 Restaurant Delivery in Garfield
Enjoy food delivery near you from Applebee's restaurant on Passaic St. Order all the latest dinner and lunch dishes like handcrafted burgers, pasta, steak & appetizers for delivery. Your order will come from
186 Passaic St, Garfield, NJ, 07026.
Start Delivery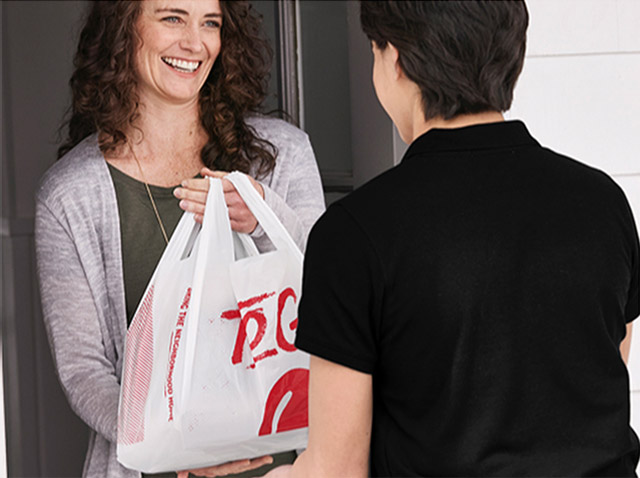 Garfield Applebee's is Now a Restaurant That Delivers Near You!
It is easier than ever to order food online from Applebee's in Garfield for delivery. Simply download our app or place your delivery order online. Next time you ask yourself "who delivers near me?!"
We have you covered.
Order Now
Count on Quality Lunch Delivery Near You in Garfield -
Order Online!
Since 2019, Applebee's has been delivering your favorite mouthwatering lunches including Boneless Chicken Wings, Seafood & Sirloin Steak Entrees straight to your door.
For those meals when you're too tired to cook or just don't want to pack the family in the car, Applebee's Delivery has your back.
Order Delivery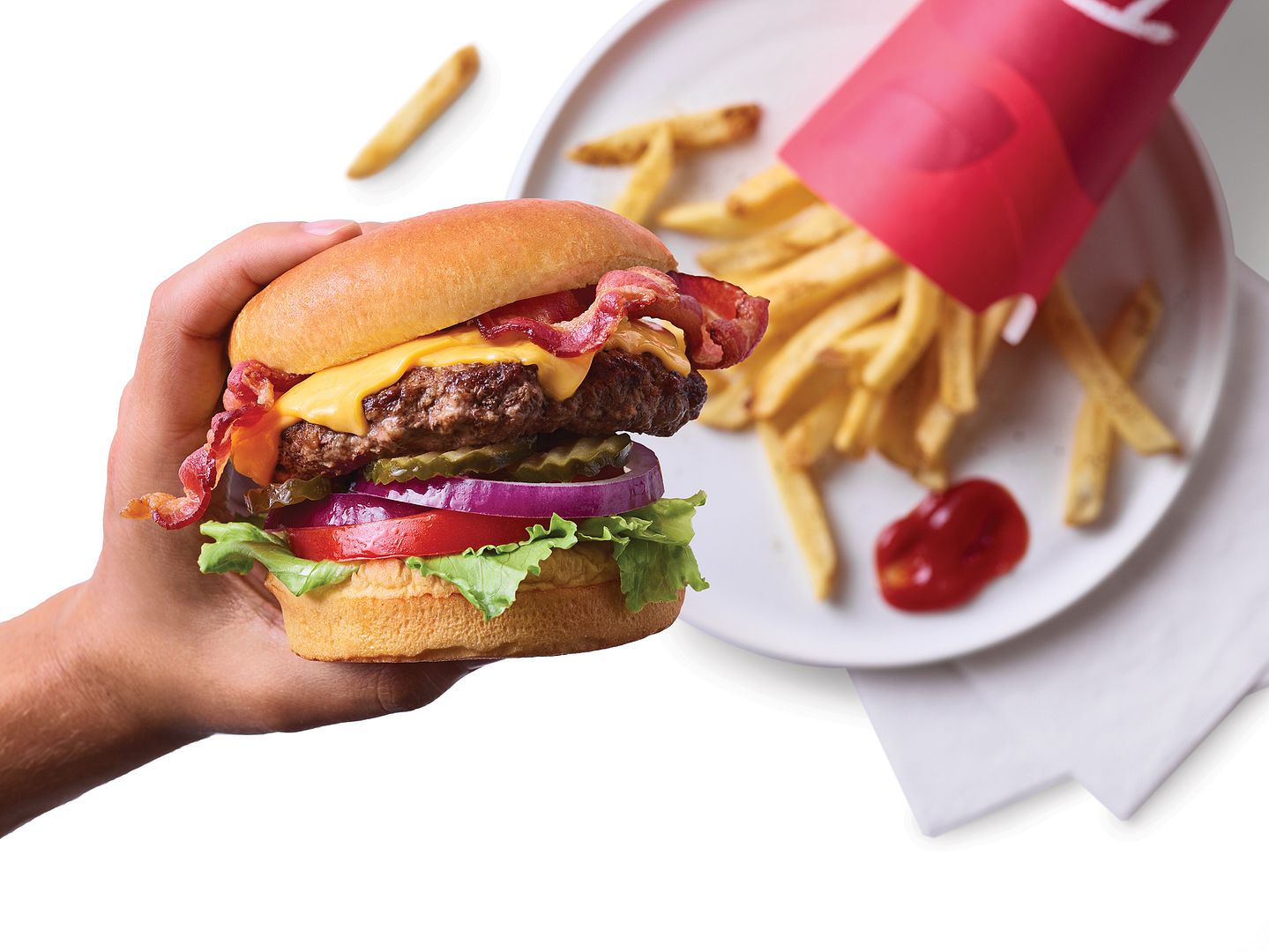 Garfield Dinner Delivery - Order Our Most Popular Dishes Any Day of the Week
Online ordering & scheduling dinner delivery is easier than ever on the app or our website. Simply place your order and use our scheduling feature to have your food delivered to your address ASAP or later on during the week. Talk about meal prep!
Order Delivery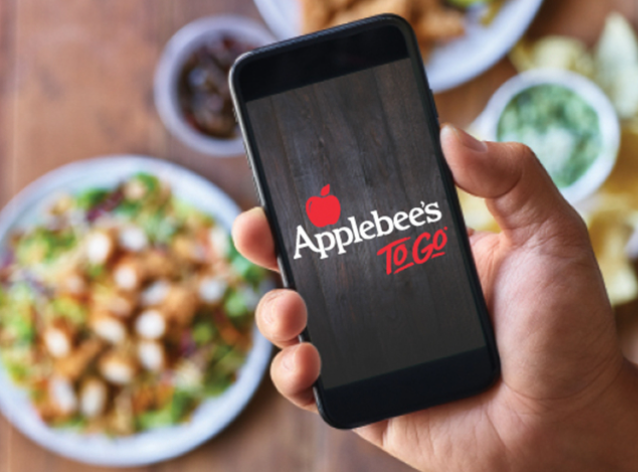 Order Food Delivery Near You -
Download the Applebee's App!
Ordering delivery online is easier than ever with our Mobile App! Download the Applebee's App in
Apple Store
or
Google Play Store
.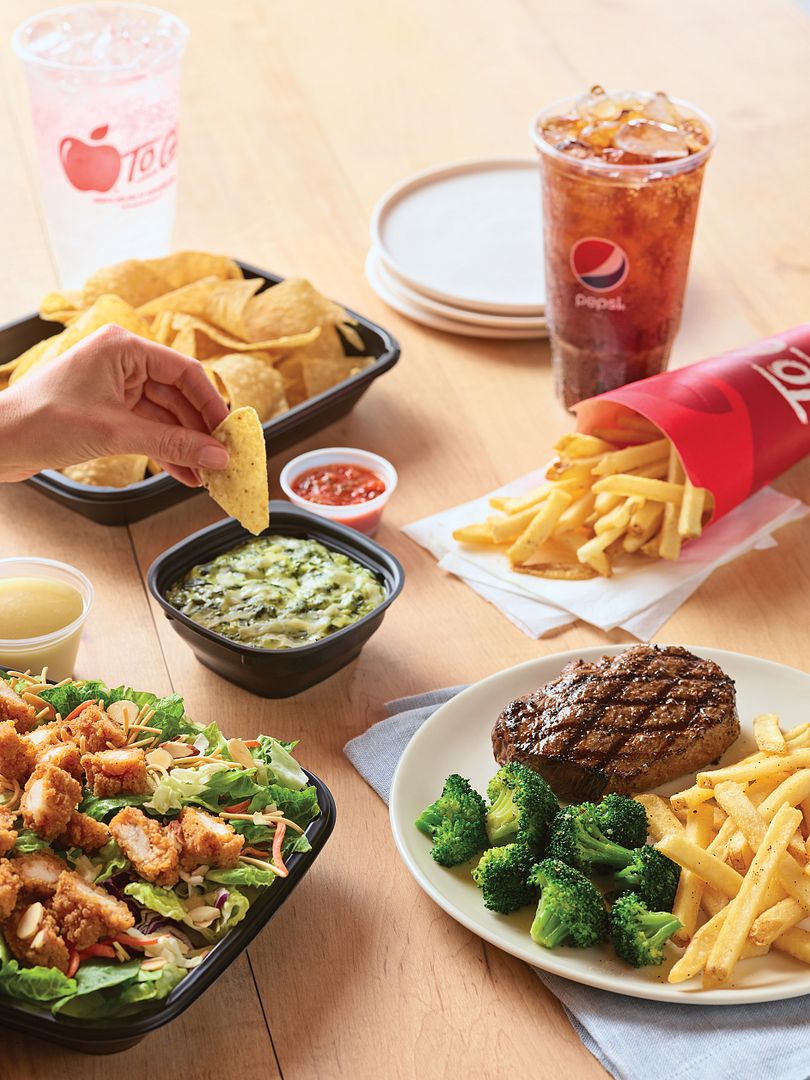 Looking for A Place That Delivers Burgers, Steaks & Salads Near You in Garfield?
Our chefs carefully prep the foods you love for delivery near you. Savor an old school handcrafted burger or a New Orleans inspired Bourbon Street Chicken.
All of our lunch and dinner appetizers and entrees delivered to you today!
Order Now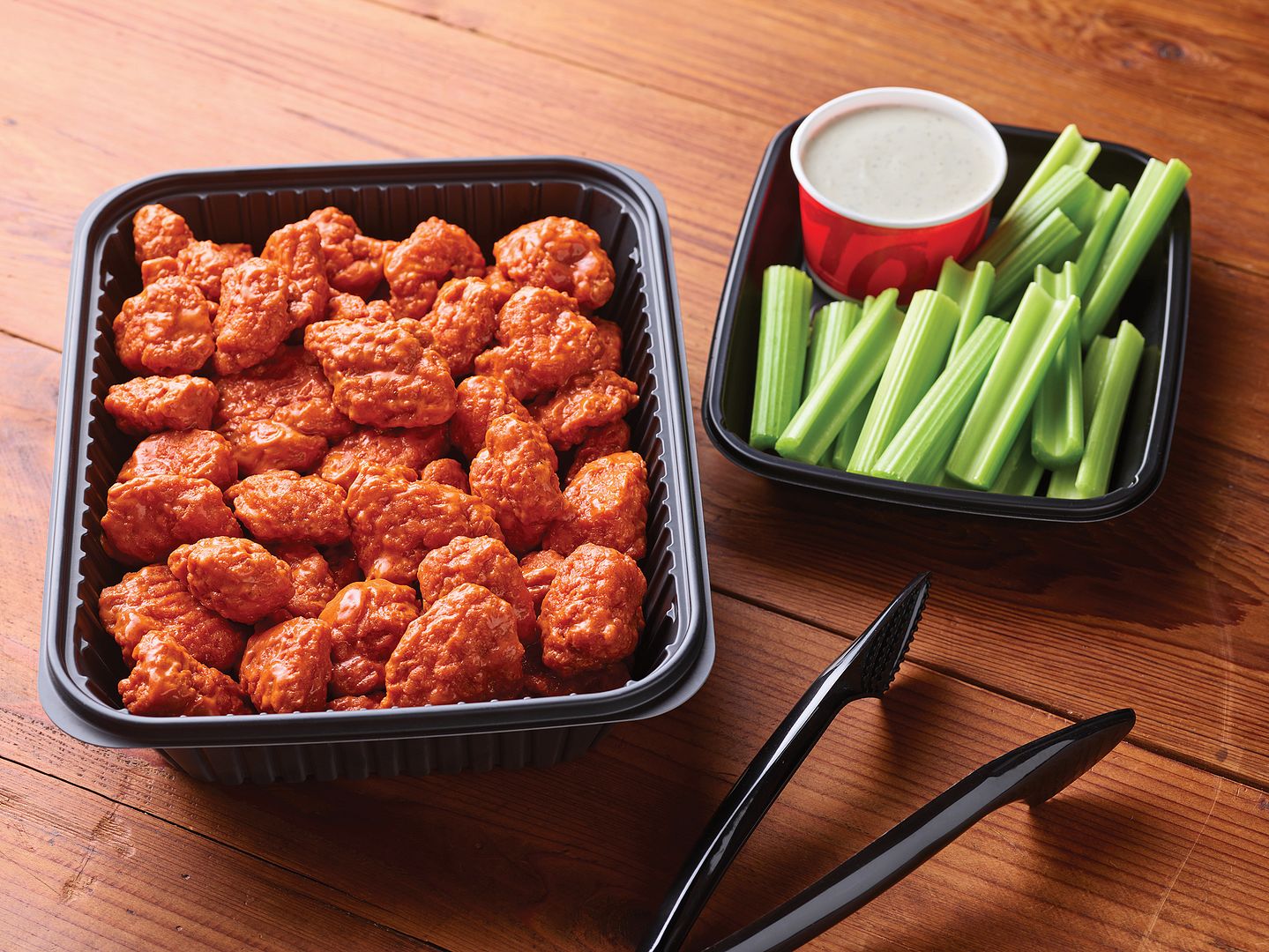 Applebee's Catering

Is Available for Delivery!

Celebrating a recent graduation? How about an upcoming birthday event? Applebee's catering near you has you covered with delicious trays served ready to delight your guests.

Whether you're celebrating outside or indoors, these party trays are easy to take out or eat-in. With trays of your favorite dishes including boneless wings, moza sticks & our very own Applebee's Riblets® ,getting ready for your party will be easy.

Order Delivery
Skip link
Enjoy Food Delivery from Applebee's Restaurant in Garfield
Our Applebee's Restaurant in Garfield now offers Delivery! Order online to get food delivered to your home or office fast! We understand the importance of fast and fresh restaurant delivery service. At Applebee's we know we can be your favorite local restaurant. One of our nearby drivers will immediately be contacted and pick up your order as soon as the chef says it's ready!
Order Online
Find Another Applebee's Nearby
There are no locations in your search area. Please try a different search area.